Tell Us Everything You Want
,
As Clearly As Possible
,
To Help Us Find The Correct Answer For You
>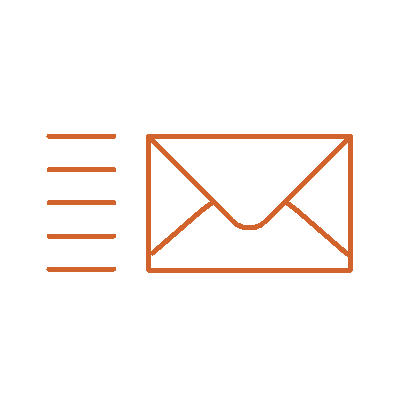 Online Custom Design Services
HQ

,

Delaware

, USA
651 N Broad St, Suite 206, Middletown, New Castle, De, USA.
​Ddesigny. Architectural Consultancy.
HQ, Abu Dhabi, UAE
Is A Leading Design Website With Thousands Of Customers Worldwide, We Make It Easy For Everyone To Get Their Dream Design. We Create Beautiful, Professional Designs With New Ideas In Design Philosophy.
The www.Ddesigny.com, Online Custom Design Services Website Has Everything You Need To Fully Customize Your Design In High Quality.